The fuel injection system is the heart of any diesel or gas engine.
Engines with proper fuel delivery will have the potential for peak power output, superior performance, and low emissions. However, wear and tear due to prolonged use, as well as the use of fuels contaminated with water and dirt, will eventually lead to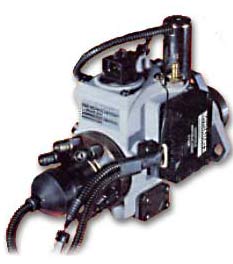 poor engine performance.
At Kingston Diesel Services, we overhaul all makes of fuel injection systems and bring them back to original engine performance emission standards.
With our technicianís vast experience, we are able to provide you with the most power and still pass emission tests.