Our Marine Division specializes in Bukh and Vire engines but also provides parts and service for Yanmar.
Additionally, we provide sourcing of parts for a number of lesser-known engines.
Kingston Diesel Services also offers service and complete engine rebuilds to all makes of diesel engines as well as a full range of fuel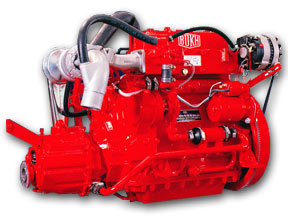 injection equipment, rebuilding all makes of fuel pumps.
Call our Marine services at:
(613) 384-5655